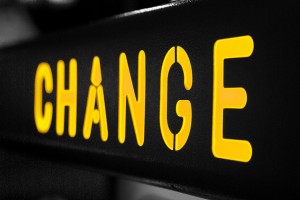 A message from our PAS leaders:
This year the PAS leaders have decided to put a new face on the Student Recognition Program. We are calling it CHANGE….Cougars Helping and Nourishing Growth in our Environment. We believe acts like holding the door and helping a friend pick up a dropped book are expectations in our school community, and ones that already make us a strong community. We are hoping to recognize KIND acts of one another being "Upstanders" and choosing to do the right thing even when no one is looking. Being kind and being an upstander involves being aware of what's going on around you and taking the time to make a difference.
Please use this online form to nominate a friend who is deserving of recognition for a random act of kindness.