What was the best book you read this summer?
I have two favorite summer middle school reads: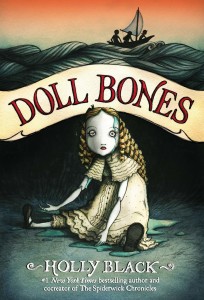 Doll Bones by Holly Black is a wonderful mix of creepy ghost story and friendship tale that really captures what it's like to be in the early middle school years–not a little kid anymore but not quite a teenager either.  Three friends (Zach, Poppy, and Alice) sneak away from home to try to put a haunted doll to rest in peace, with plenty of adventure and spookiness along the way.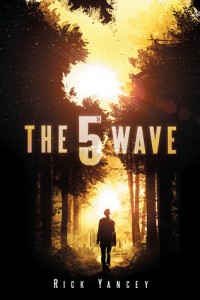 For our older middle schoolers, alien invasion at its finest:  The 5th Wave by Rick Yancey.  This is a great choice for all you fans of dystopian novels.  The aliens look like humans (they have human hosts), and by the time the 5th wave of the invasion is happening, the whole world is pretty bleak.  Complete with a love triangle.
What did you read this summer that you loved?  Come to the library and tell us about it!